Four years leading in Identity Governance and Administration.
Discover the security-first innovations protecting the world's identities.
Learn More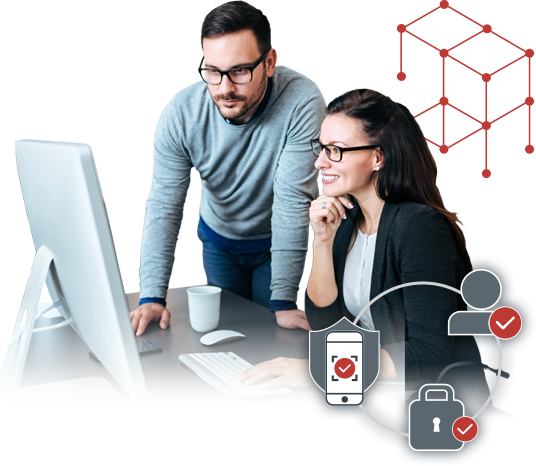 25+ million
Enterprise Identities
Scaled access to any platform, anywhere
99.95
percent Availability
Always-on protection Hybrid/on-prem failover
12,000+
Customers
Including security-sensitive, blue-chip leaders
The Identity Leader
For decades, the world's most security-sensitive organizations have turned to RSA. Learn more about the team and technology advancing zero trust, empowering remote work, and protecting what matters most.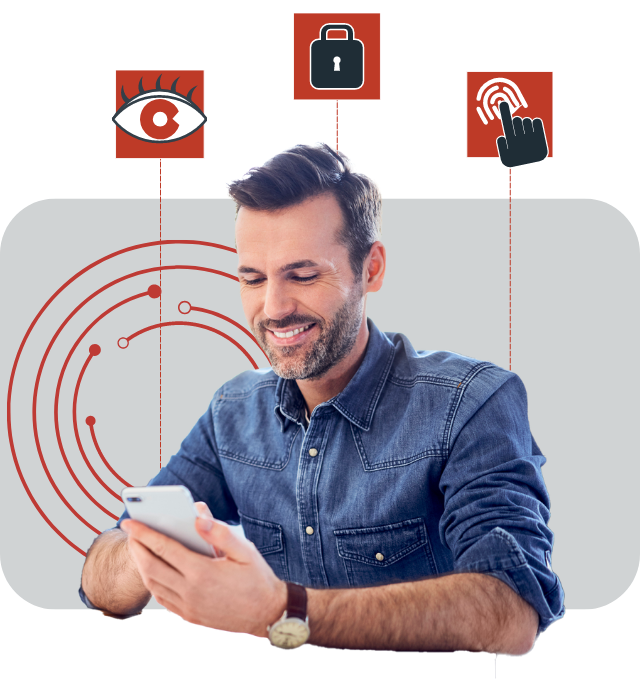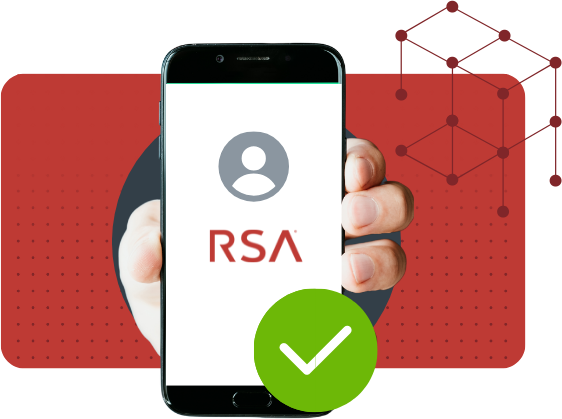 Modernizes your approach to secure access
RSA SecurID Suite enables organizations of all sizes to mitigate identity risk and maintain compliance without impeding user productivity. It ensures users have appropriate access and confirms they are who they say they are with a modern, convenient user experience. In addition, RSA SecurID Suite provides unified visibility and control across organizations' many islands of identity.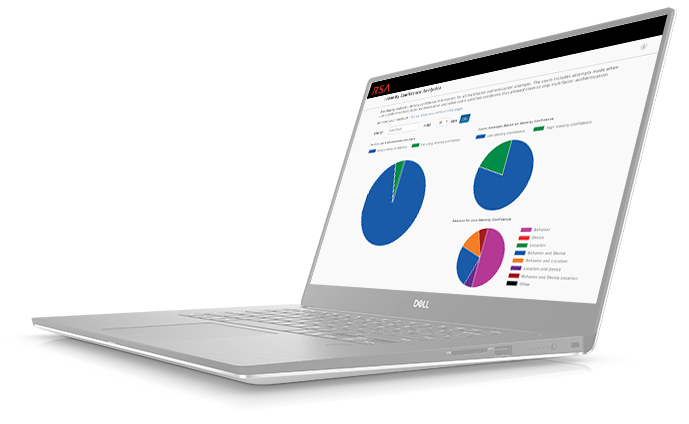 RSA Hardware Authenticators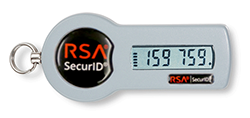 Small-sized key fob
Available in 2, 3, 4, and 5 Year Security Bundles
High Quality, Reliable Authentication
Tamper resistant and designed to withstand extreme physical conditions.
Offer three decades of historic performance and reliability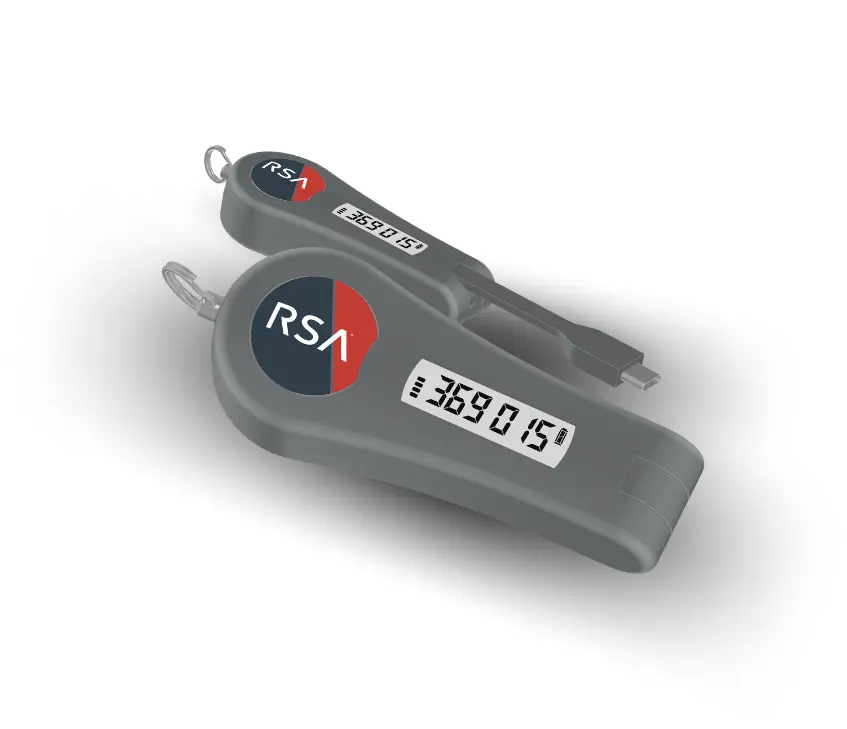 DS100 works plugged in or unplugged
DS100 enables both FIDO2 and one-time password authentication
Connects easily via USB plug and also includes NFC future functionality
DS100 is a subscription token and software update-able
RSA SecurID Appliance 130 and 250
RSA SecurID Appliance w/ 1 Year Hardware support
RSA Authentication Manager Base Edition
10 - 50 x RSA SecurID SID700 Tokens
RSA SecurID Appliance Software License
RSA Software Authenticators
Soft Token Two-Factor Authentication
With RSA SecurID software tokens, you'll never manage or distribute token records again. Our new soft tokens are self-registered, automatically seeded, never expire and support optional fingerprint verification instead of a traditional PIN. Deploy RSA SecurID software tokens across your devices, and make two-factor authentication a convenient part of doing business.
Other RSA Products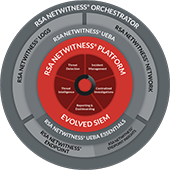 Threat Detection & Response
Get Rapid Detection and Response to Any Threat, Anywhere with the RSA NetWitness Platform
Unparalleled visibility to see threats anywhere
Instantly detect the full scope of an attack
Strategic response to the threats that matter most
Automate incident response to up level your SOC
Expose anomalous behavior with UEBA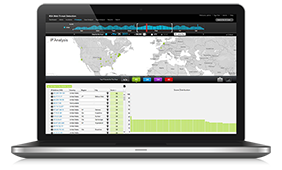 Fraud Prevention
Manage fraud and digital risk across multi-channel environments without impacting customers or transactions.
Protects over 1.5 billion global consumers
Offers fraud detection rates up to 95%
Saves an average of $8 million in fraud losses per year
Enables a positive omnichannel customer experience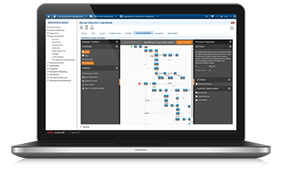 Integrated Risk Management
Respond to risks proactively, with data-driven insights and a streamlined, fast time-to-value approach.
Fixed-price deployment and implementation services let you quickly stand up your environment.
Use cases for Issues Management, Business Impact Analysis, Risk Catalog and Third Party Catalog.
Insights and best practices from RSA University.